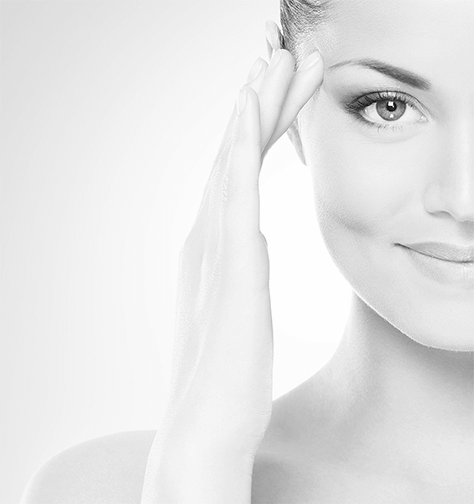 By introducing the PDO Beauty Lift Threads in the skin, we get immediate improvement in its appearance. After about 10-14 days, the synthesis begins, stimulating the body's natural proteins, collagen and elastin.*
This process continues throughout the life of the threads in the body, usually around 240 days. The resulting aesthetic effects persist typically up to 24 months.*   The thread strengthens sagging tissue, and due to the rapid absorption of thread, there is no risk of thickening and scarring, as it happens in cases of using large diameter fibres and threads with long  period of biodegradability (over a year). Lifting PDO Beauty Lift Threads is a treatment dedicated primarily for patients aged 30-65 years.
The threads used in the Thread Lift are made of soluble PDO (polydioxanone) which is a material that has been used in medicine for many years, mainly in surgery. However, research has shown that PDO relaxes muscles and tendons, and also stimulates the neocollagenesis process, which encourages the production of new collagen in the skin. PDO also stimulates the synthesis of elastin and hyaluronic acid in the skin, both of which are vital for keeping the skin looking plump and youthful.
PDO Beauty Lift Threads are perfect for tackling horizontal or vertical forehead wrinkles, V-lifting, drooping cheeks and the sagging area just under the jaw, folds of unsightly skin on the cheeks, wrinkles on the cheeks, the double chin, lower eyelid bags, the forehead, drooping eyebrows and any soft or slender tissue.
*At Swann Beauty, we try hard to provide the highest possible quality service with proper consultation for all our customers. 
Content on our website is provided for general informational purposes.
Comments about product effectiveness are based on customer results. 
All before and after results demonstrated may differ customer by customer and the result may also vary and depends on many factors.
Customers also need to adhere to the professional aftercare advice given to achieve the best possible results.