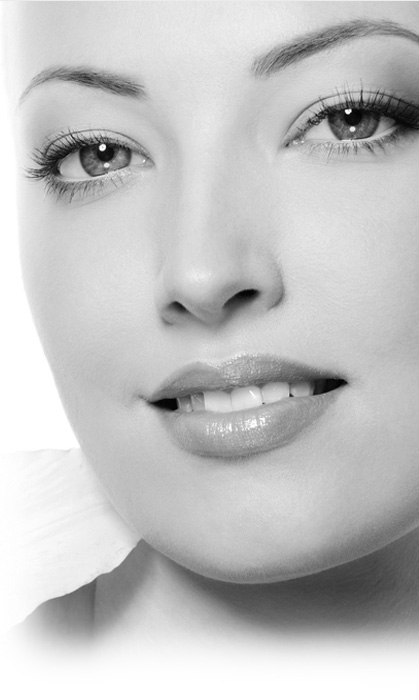 Welcome
01782 938108                    
Brampton trees, 10 Queen street,
Newcastle under Lyme, ST5 1ED
Kelly Swann RGN Dip BA(Hons) independent nurse prescriber, is an experienced Aesthetic Nurse offering practical solutions for your beauty concerns.  Originally training to perform Aesthetic treatments, and Advanced Aesthetic treatments at a prestigious Harley Street practice, she has over 13 years experience in nursing.
As an Independent Prescriber, Kelly is unaffected by recent changes in the law that make it difficult for non-prescribers to provide certain treatments.
Stiving to keep her treatment options and practices up to date, Kelly regularly attends further training and courses, enabling her to provide the most appropriate treatments for your needs in a cost effective manner.
Working within a strict professional code of practice, Kelly aims to listen to your concerns, and offer honest, professional advice based on your individual needs, cost and treatment longevity.
Treatments in Stoke-on-Trent and Newcastle-under-Lyme
Swann Beauty is an expert provider of skincare and beauty solutions, tailor-made to meet the needs of individuals throughout UK – especially convenient for customers in Stoke-on-Trent and Newcastle-under-Lyme.
Whether you're from Newcastle-under-Lyme or Newscastle-upon-Tyne: Explore our outstanding range of cheek enhancement and anti-wrinkle treatments
Superior Cheek Enhancement
Our professional beauty solutions include the popular dermal filler treatment and related cheek enhancement services.
Explore our cheek enhancement treatments on this page
Kelly Swann is fully insured to carry out the following treatments:
Wrinkle softening injections
Hyperhydrosis
Radiesse
Belotero
Restylane/Perlane
Juvederm
Dermal rollering
Mesotherapy/ Fat and Cellulite reduction
Mesolift
Skin peels
 "I can certainly recommend Kelly, I had Radiesse 2 years ago, and she did a fantastic job and made me feel relaxed even though i was very nervous.  The results were outstanding and have lasted till now!" JA, Stoke On Trent
"she always gives the best possible service, going above and beyond to give me what I want! always happy with her professional service, and always recommend her to friends…" NA, Stoke On Trent
Free Car Parking Available  
For prices, or a free consultation, please contact
Room 5,  Brampton Trees, 10 Queen Street, Newcastle-under-Lyme, ST51ED
01782 938108 / 07824905545                     
enquiries: swannpty@talktalk.net